It's been three months since Ring Delivery, where sophomores receive their class ring to celebrate being halfway through their journeys.
The event is somehow both underwhelming and overwhelming. Underwhelming, in that there are no activities other than taking pictures, snacking, and dancing—which are, of course, fun but it's really just that. Overwhelming, in that everyone is there. There are few moments in the MIT journey where a whole class is together, and this was one of them. It's fun seeing who knows who, especially the overlaps between people you knew separately but not together. No one warned me how chaotic timing would be. Everyone wanted a bite out of everyone for photos, which panned out disastrously and beautifully among a thousand students. Picture this: a group waits on one person before taking their photo but that one person is in another group photo and that other group is waiting for another person who is also taking pictures with another group… and so on. It's fun. We managed to figure it out, for the most part.
After Ring Delivery, I've noticed that the Brass Rat elicits three main things for me: (1) a regular fondness for MIT, (2) interactions I wouldn't have otherwise, and (3) an eye for media spottings.
one
The ring depicts a lot of physical entities around the campus area: the Boston skyline, Cambridge skyline, a map of MIT's underground tunnel system, the Great Dome, and the Charles river. Sometimes, I glance down at the ring and am reminded of some wonderful memories I've had at these places.
two
Right after school ended this past spring, I attended Summer 2023 Wildfire, a northeast fire spinning retreat. Every attendee had to work shifts to help put the event on, and I was a greeter. Several alumni that I had never met before were wearing their Brass Rats and I thought to point them out! It was fun connecting to MIT fire spinners of the past, especially through a physical item we both regularly wore. Outside of that retreat, I've also bumped into other MIT students and professors at airports, restaurants, and other public spaces. The ring always sparked a sense of camaraderie.
three
MIT alumni sometimes appear in media—like movies and news articles and such—and they often don the Brass Rat. It's still very strange for me to feel… affiliated? It's fun to look at an image online and think "oh, I have the same thing!"⁠01 technically, every class gets a custom ring with their year and class-specific design modifications, but they all have core similarities It's like a lifelong game of iSpy. The ring is a great way to feel connected to beavers past, present, and future.⁠02 There's a rich history behind the ring—if you wanted to dig in more, it's laid out well on both the <a href="https://mitadmissions.org/blogs/entry/history-of-the-brass-rat/" target="_blank" rel="noopener">blogs</a> and <a href="https://alum.mit.edu/about/brass-rat" target="_blank" rel="noopener">alumni site.</a>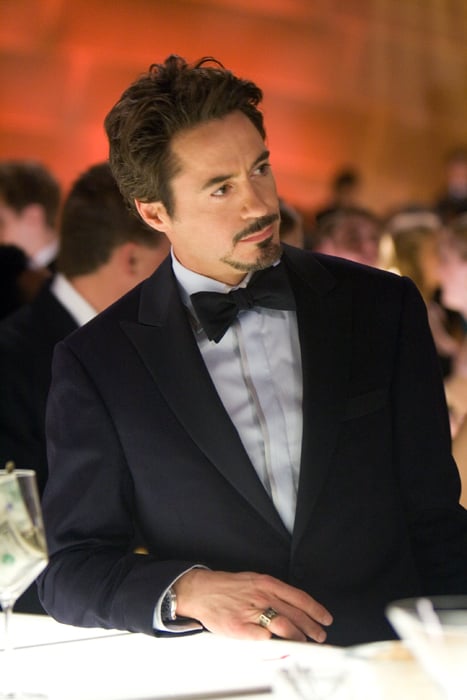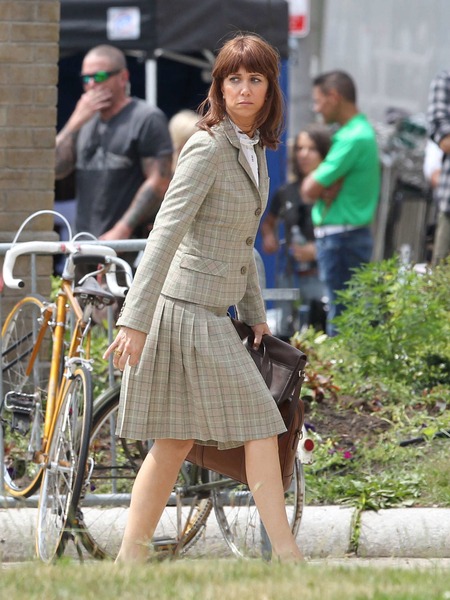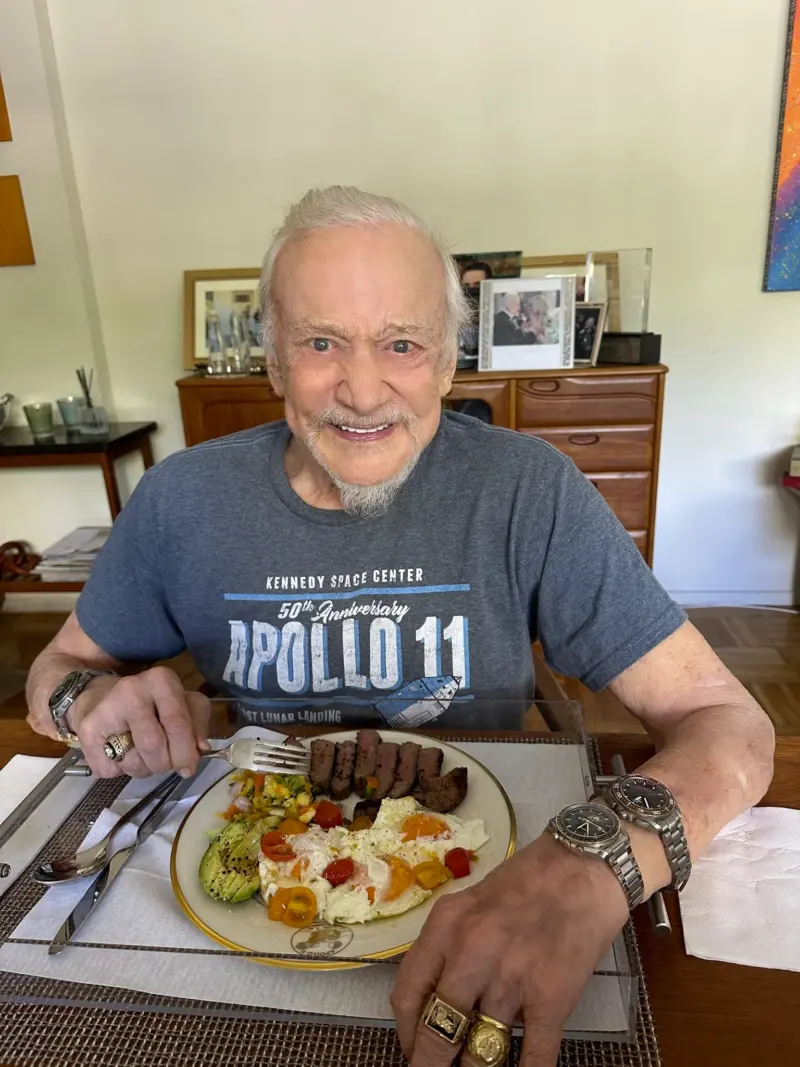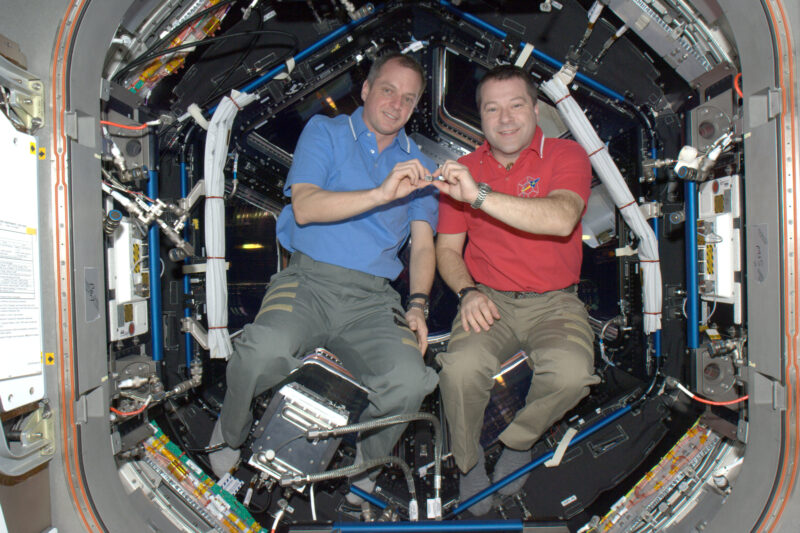 More Brass Rat info linked here for Iron Man, Ghostbusters, Apollo 11, and the ISS. Bonus: a Grad Rat (graduate equivalent of the Brass Rat) appearance in a McDonald's commercial.
I feel old. I've always felt old, but now especially with this ring. I don't think this feeling is necessarily good nor bad, just a feeling. I am moving through time; time is moving through me. The finiteness of my time⁠03 not just at MIT but also life as a whole 😀👍 at the institute is real. But, that finiteness enables me to spend my time more wisely and fully. I'm excited for these ~upperclassmen~ years.
technically, every class gets a custom ring with their year and class-specific design modifications, but they all have core similarities⁠

back to text

↑
There's a rich history behind the ring—if you wanted to dig in more, it's laid out well on both the blogs and alumni site.⁠

back to text

↑
not just at MIT but also life as a whole 😀👍⁠

back to text

↑